Pauline Frommer (Left- While speaking; Right at Q and A after her presentation.)
Even though her presentation was at 3 to 4 pm, she drew a capacity crowd.
My favorite presenter over the years is Pauline Frommer, daughter of Arthur Frommer who authored "Europe on $5 a Day". She runs Frommers.com:
https://www.frommers.com/
Notes from Pauline Frommer's presentation:
She always tells the audience to take out their cell phones and take photos of her presentation screens rather than taking down notes:
Use a different browser or computer to make a reservation online because they track your searching on the first browser and raise prices before your reserve because they know you are interested.
American, Southwest, and Spirit allowed their pilots to retire early during the pandemic and now are short of pilots.
BOYCOTT AMERICAN because they won't get you on another airlines when their own flights are canceled.
Air BNBs may be more expensive than hotels nowadays because they have begun adding fees which might make the advertised rate twice as much at paying time.
Join hotel loyalty programs for free - may get you free Internet at the hotel.
Resort Fees are tacked on because they are a tax dodge.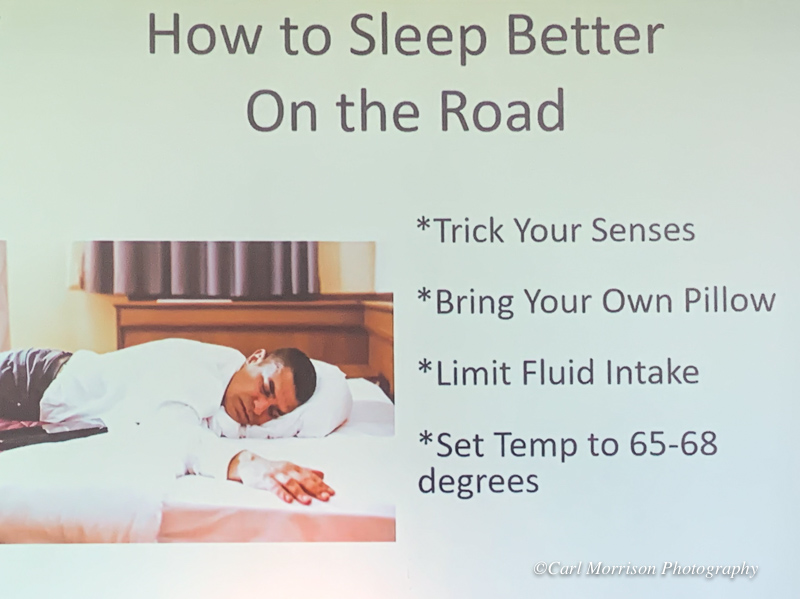 Why you may not be able to sleep well the first night on a trip - because the rooms smells different. Bathroom trips - don't drink anything 3 hours before bedtime.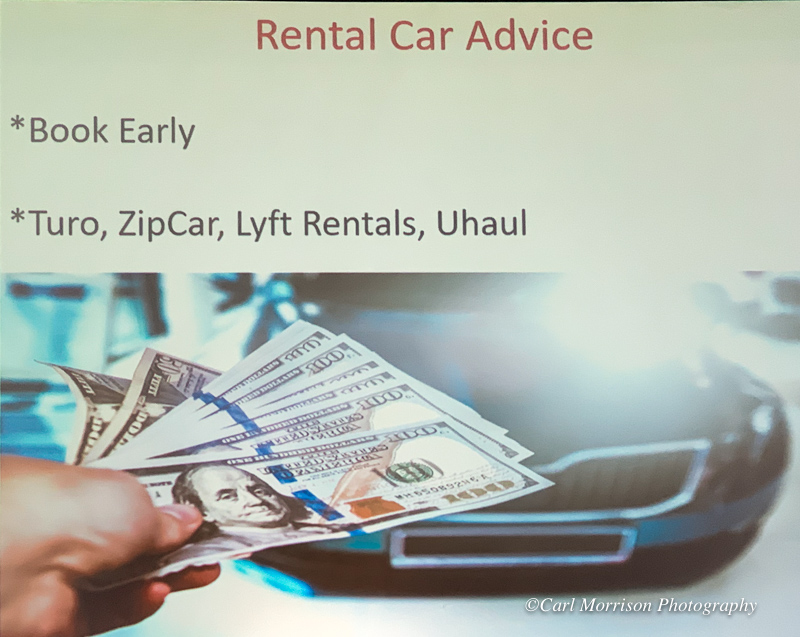 Rental car alternatives: Turo, ZipCar, Lyft Rentals, Uhaul.
Get travel insurance, it covers pandemics now. Recommends: CFAR Cancel For Any Reason
When looking for travel insurance, the middle of the price range for insurance is best - it covers the most.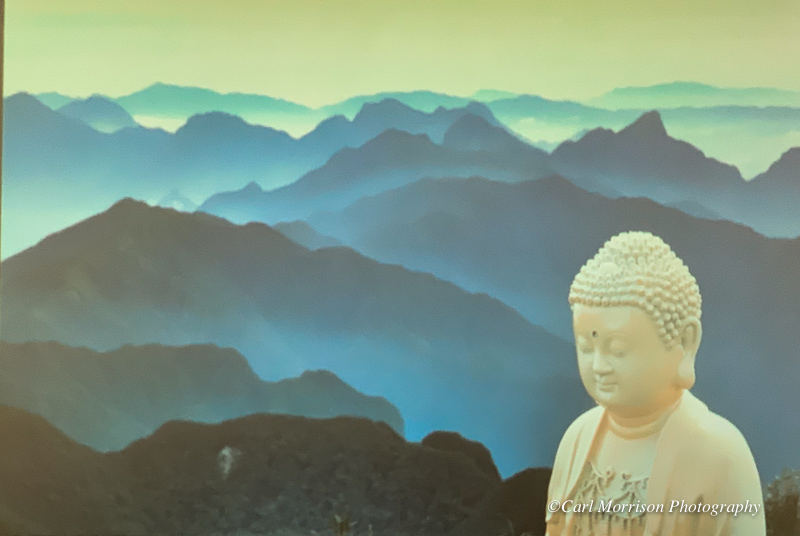 Budah saying, "I traveled, I saw, I grew."